China Sunsuit OEM Manufacturer
This is the
sunsuit
in new style of MZ garment company. It weight about 200g.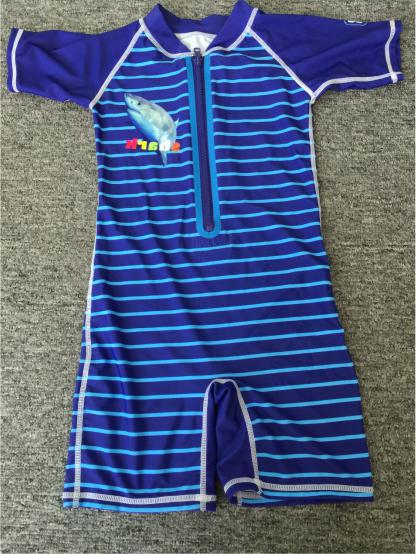 Polyester and spandex fabric blend provides for both comfort and durability. As we know, most of time sunsuit is used in swimming pool, and the swimming pool is disinfected with high concentrations of bleaching powder. Common sunsuit will be aging and fracture soon, but the performance of our sunsuit will be improved through chlorine-resistant treatment. This treatment can prolong the service time.
This kind of clothes have UPF50+. (UPF is also known as ultraviolet protection factor).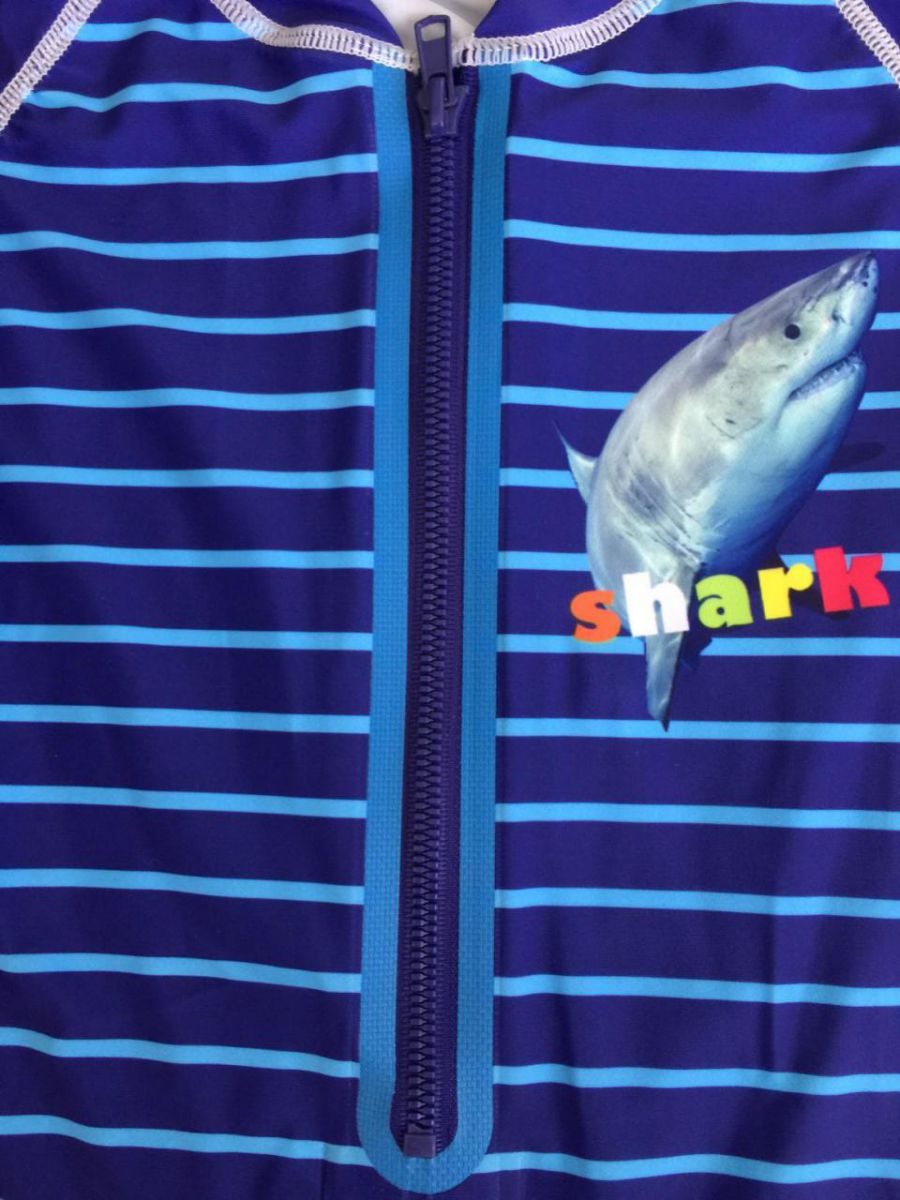 The zipper is dealt with special sewing. Look at the middle part, this is the newly developed plastic band and adapt to fabric, so as to keep water off sunsuit. Reassuringly, sewing is tight.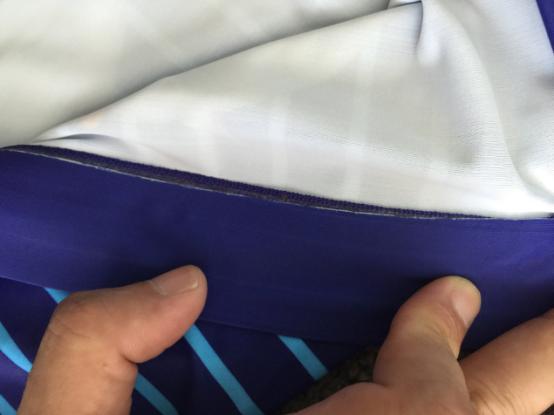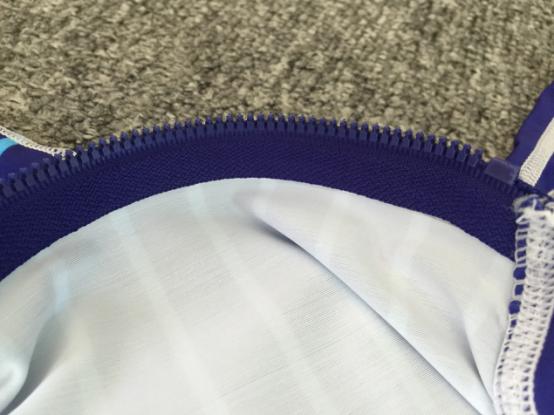 These are images of the inside. They are very comfortable to wear.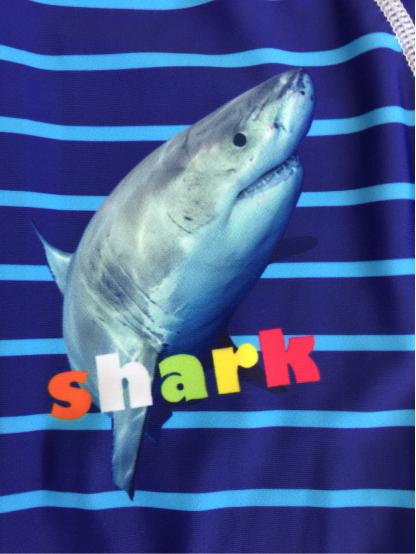 In addition, you will find it very novel because the image will present a more impressive 3D effect. It is unusual. The shark printed on sunsuit looks vivid.