How to Match Clothes in Autumn and Winter
How to match clothes in autumn and winter? A cardigan or jacket matching a legging looks great, coupled with a scarf will be nicer.
The animal printing cardigan is full of interest.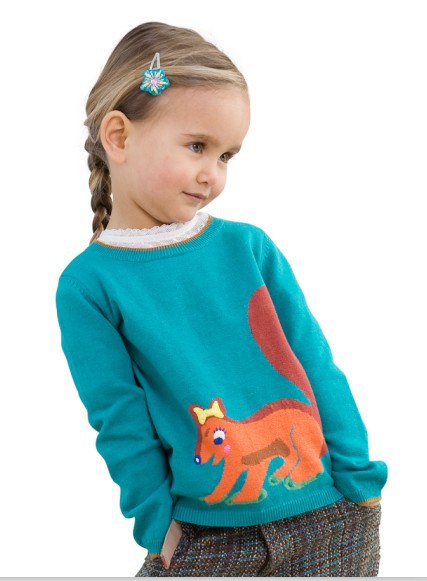 Chic and personalized jersey jackets is more likely to catch people's eyes, and denim jacket can give expression to the perfect combination of fashion and leisure.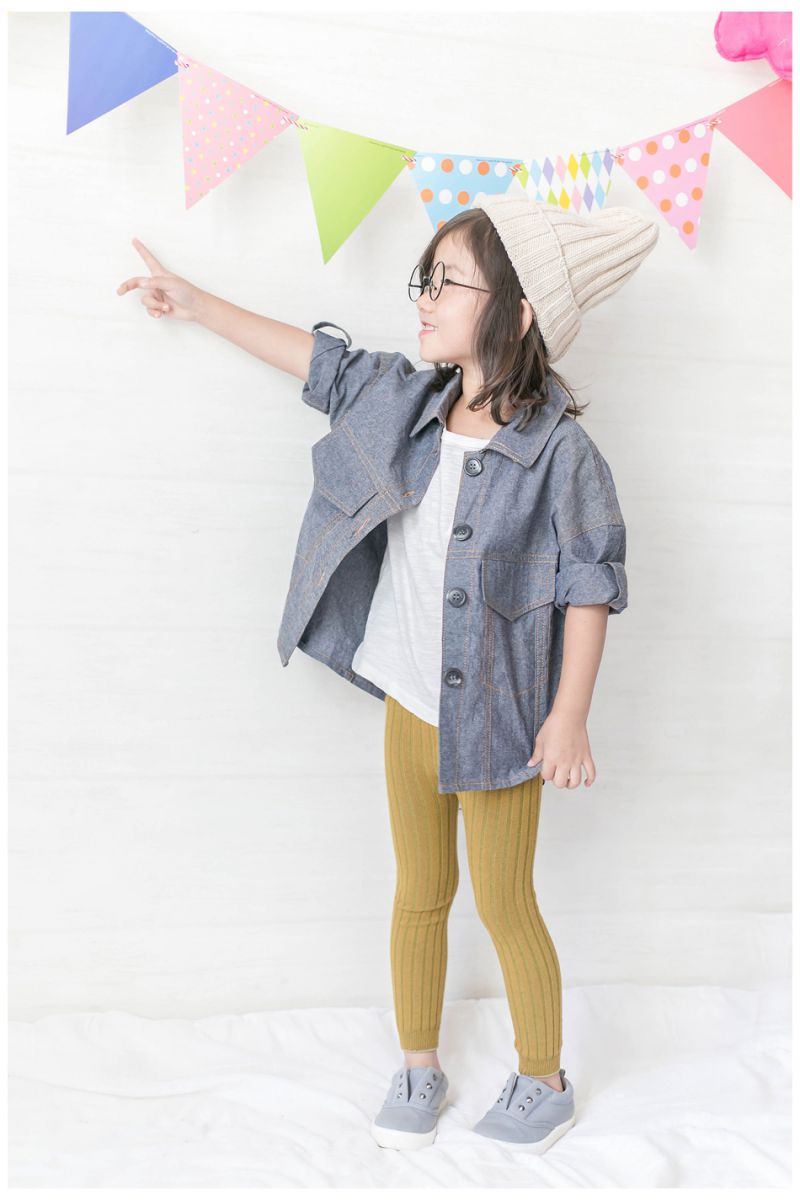 For girls, Leggings is a must-have wear in autumn and winter, in addition, a scarf is popular accessories.