What Is the Popular Color of Kids Wear in 2017?
Where is the Spring? The Spring is in the eyes of the little child. When you sing the above lyrics with your child, you always feel somewhat strange. When the spring is coming and our lovely kids is out to have picnic, play kite and enjoy flowers and take spring tour, the spring is just the kids itself.
The most matching color for
kids wear
is fresh and bright ones. They are full of unlimited energy and spirit (some times makes parents be overwhelmed) and childish and lovely interest(whatever color will make him or her looks beautiful).
1.Festival Red
Many famous brand has launched red wear, which includes the familiar brand Burberry, Gucci, Island Kids & Kids Isle and so on. The little kids always can display the enthusiastic and active for the red wear. This is no doubtful the most suitable color for kids.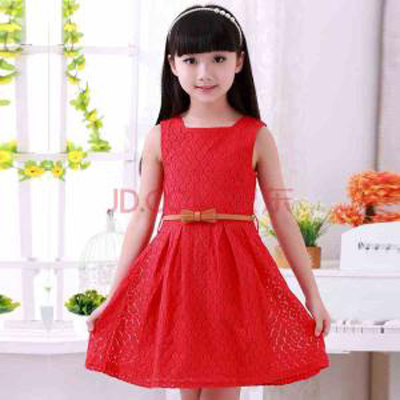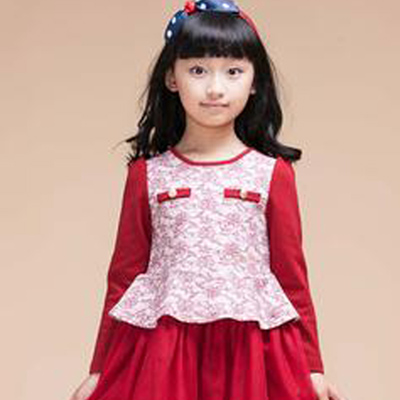 2.Princess Pink
The pink color is always the ever topic for little princess. It is sweet and gentle. It is not the special for girls. Also male wear uses it for the design. The pink is fresh and dreamy. It is extremely fashionable. Almost each season new release wear can find it. It is never out of fashion.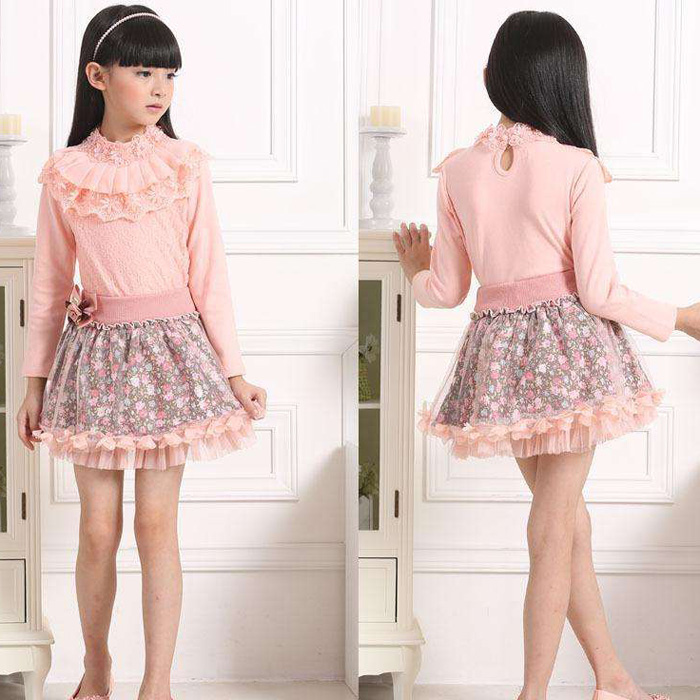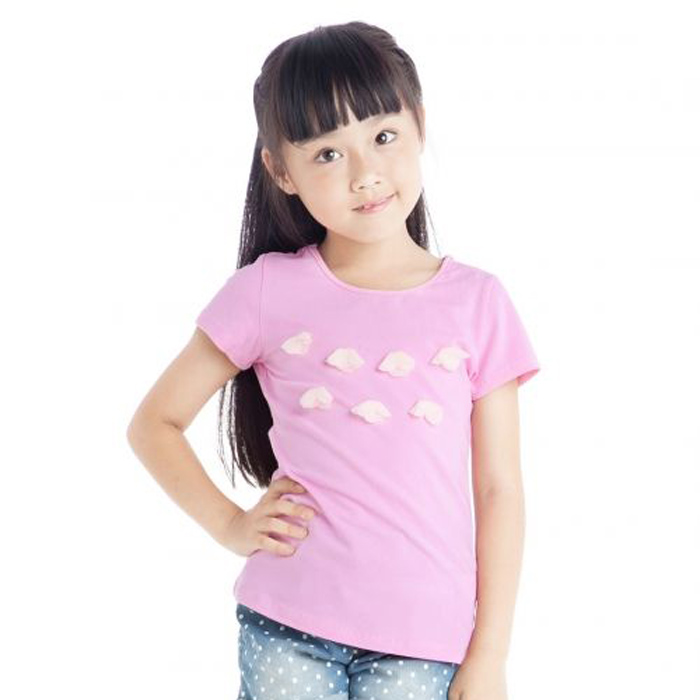 3.Bright popular yellow
The yellow dress chooses people, while it is not so critical to little kids. The gentle and bright yellow unconsciously spread out the vitality and shock your eyes.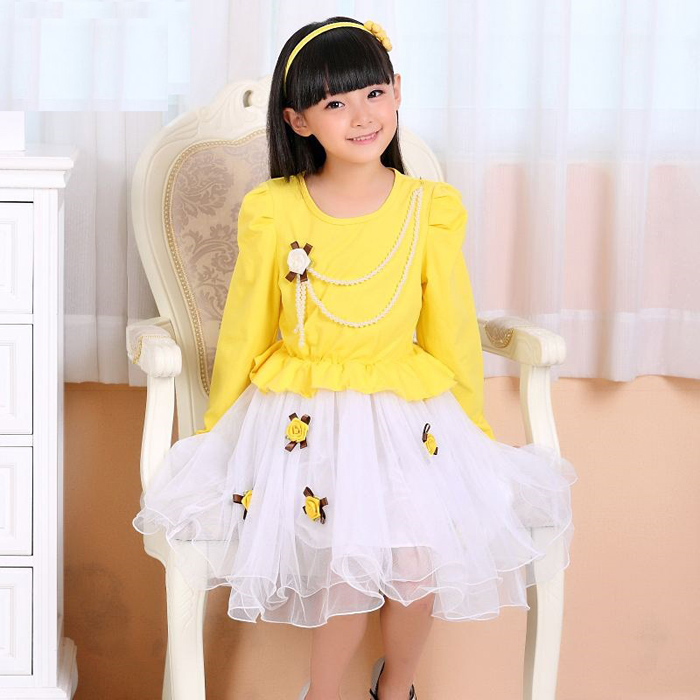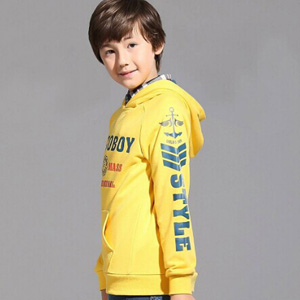 4.Vigorous orange
The orange is the symbol of the sun. It is full of vigor, not dazzled, close to nature and friendly. Although the gay color has high degree of saturation, it can reflect the people's good nature. It is very fit for little kids' s daily wear. This season apply the big covered orange design. It is very smart.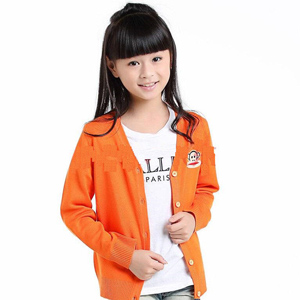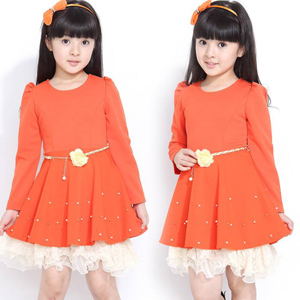 5.All-matched cool blue
If you do not know how to wear the blue, you are not a fashion person. No matter the navy blue or the fresh light blue, each can make people active. The blue color is the designer's favorite color. It matches well with the white. The navy blue stripe is the element never out of the fashion.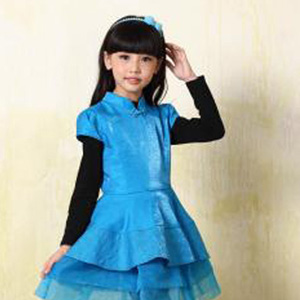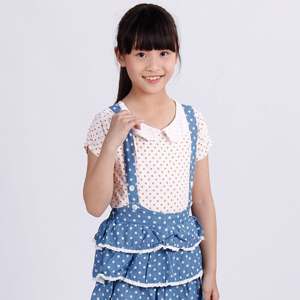 6.Spring fresh green
Green is the popular color of 2017. It is low key for a long time and finally it wins the war in the fashion circle. Now without one or two green wear or decoration, it will be embarrassed to meet people. The green is ecological, ancient related, fresh and natural. It is the girls' s favorite. It is said a large covered green wear will make you full vigor and energy.