How to match boys' shorts in summer?
It is a sure thing to bring your children to go on summer vacation. This is when we need to test your taste in clothes. If your children dress very well, the pictures will look great.

Today MZ Garment Company is going to tell you how to match pink shorts. What is your first impression about pink shorts? Do you think they are for girls? However, this pair of pink shorts is for boys. As a matter of fact, boys look good in pink. Pink loose shorts matching a yellow sleeveless top makes a boy look very attractive.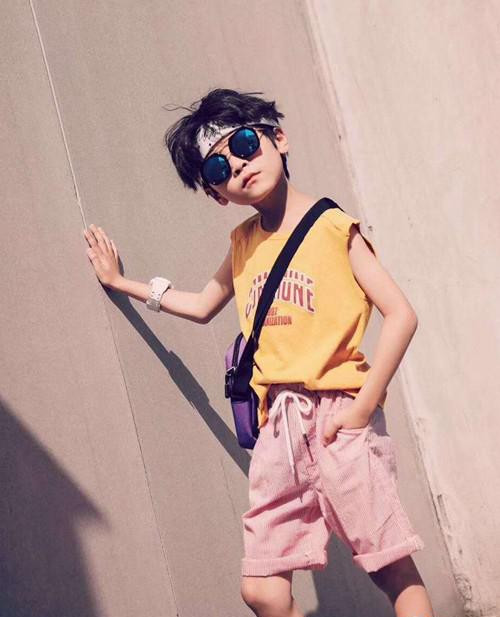 White shorts are fresh, and white tops look good. White shorts also look very good. White shorts matching red sleeveless tops is very popular, and the two colors match very well.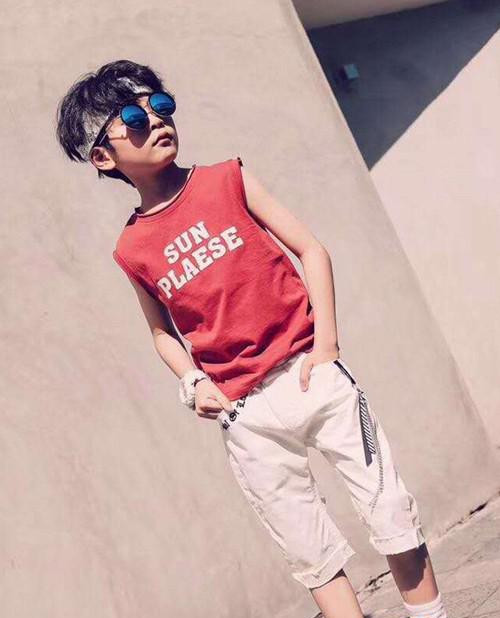 Besides shorts with pure colors, we can also choose shorts with checks. Check design is popular every year or even every season. Shorts with black and white checks matching white T-shirt is awesome.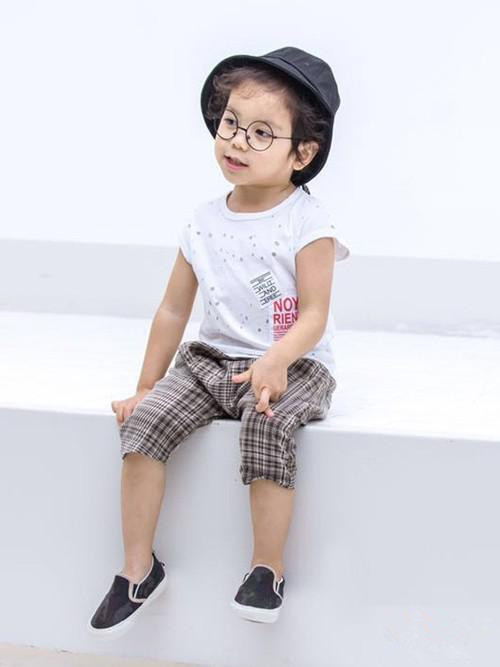 The bright pink and white tops, coupled with classic shorts with checks are very eye-catching. Hurry up! Come and choose one for your children.