How to dress boys in summer?
When the toastiest summer comes, children's fashionable clothes would be put aside. In summer, boys should wear fresh and simple clothes instead of clothes with charming but complex accessories. T-shirt is a good option for summer, for simple clothes matching will bring your child the feeling of cool and refreshing.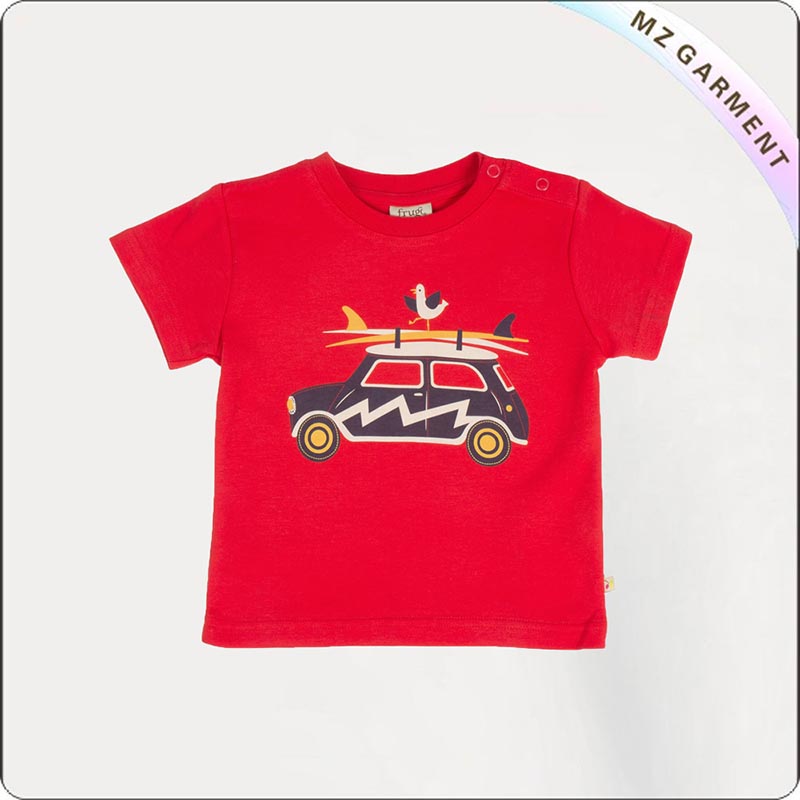 Summer clothes tend to be fresh, light and loose, and linen exactly has these characteristics. A simple stylish white linen T-shirt may suit your child well in summer days, matching with a loose marine blue linen shorts, which is the most appropriate for easeful summer and makes children feel cooler.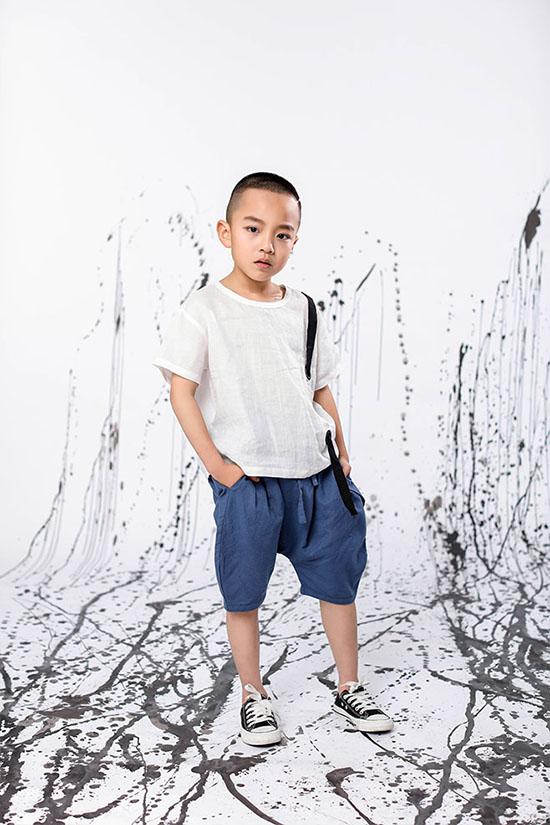 The sleeveless is very popular among boys in summer. Many moms will choose their kids fresh and unconstrained vests, made of cotton which is light and breathable, and hence the kids can move more freely and comfortably. A vest with a pair of gray shorts is a must to make kids more handsome in hot weather.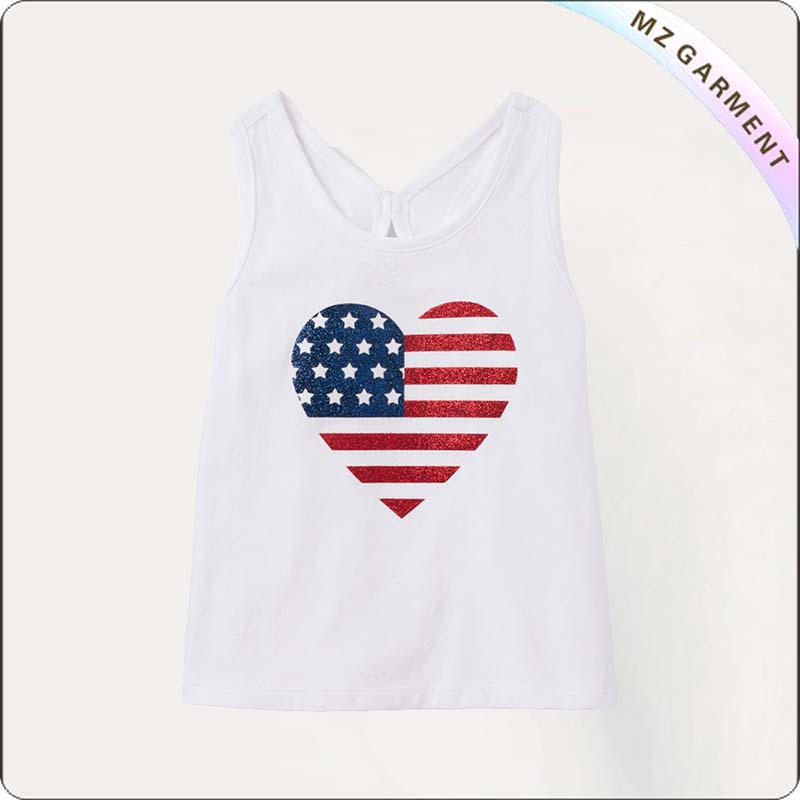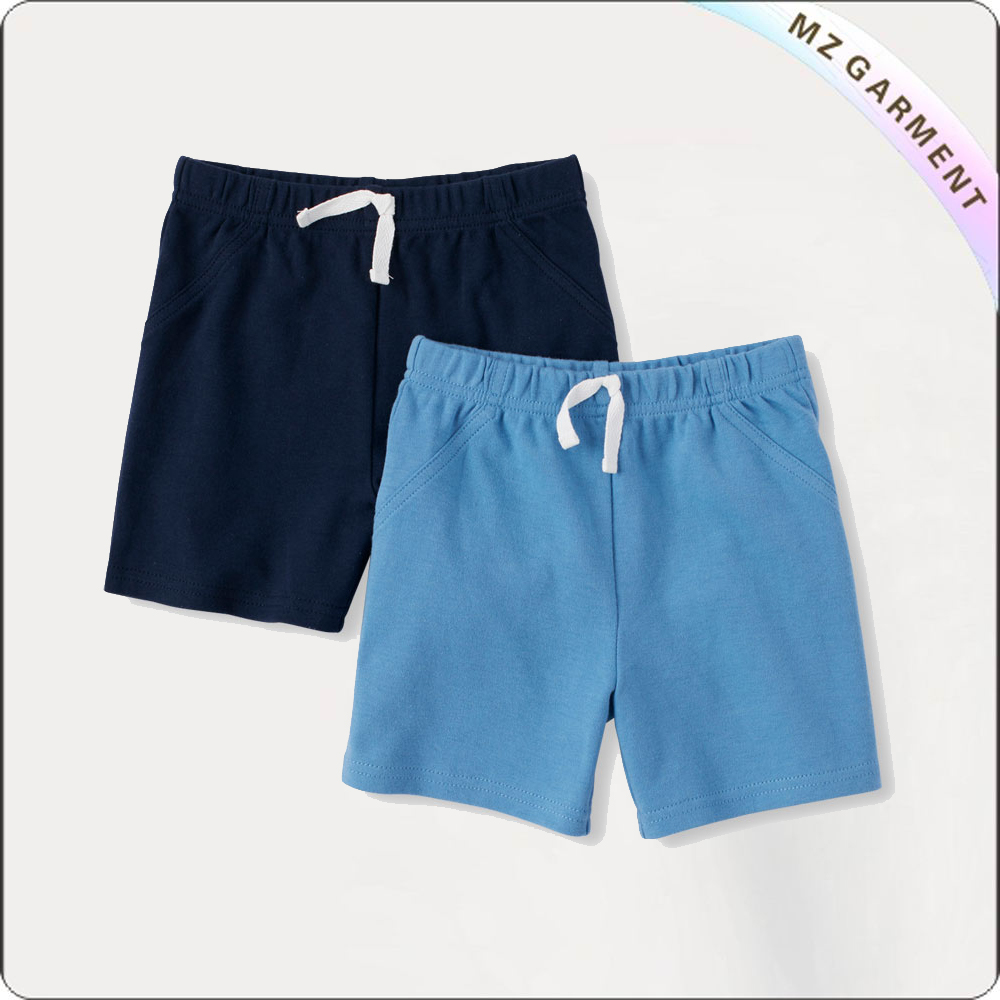 Welcome to MZ website for new released kidswear.