How To Match Kids Wear
The clothing industry is flourishing today.
Dressing
becomes an important part of people's life. More and more people pursuit the
clothing fashion
. So are the children. In fact, now many children join in the fashion trend even when they are small. We have to say how the world is going. What can we do? Today, we teach you how to match the
kids wear
.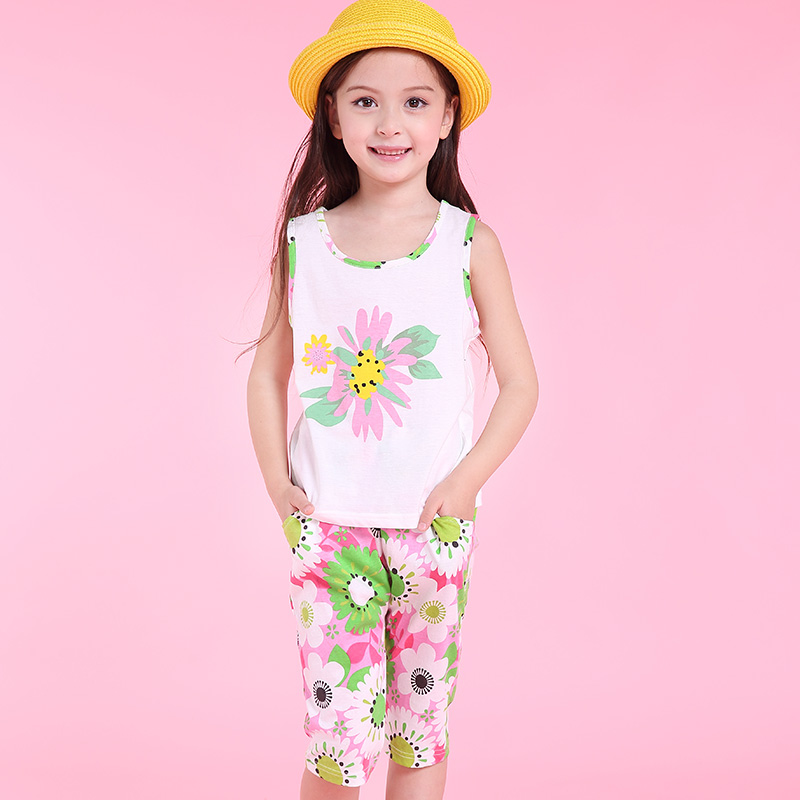 First undoubtedly please pay attention for the color when selecting the clothes. This is special for children who are so sensitive for the fresh and special things. White sets red well. To a girl, wearing a white skirt and a red leather shoes, will look very elegant. To a boy, wearing a white shirt and a small red butterfly tie will look handsome.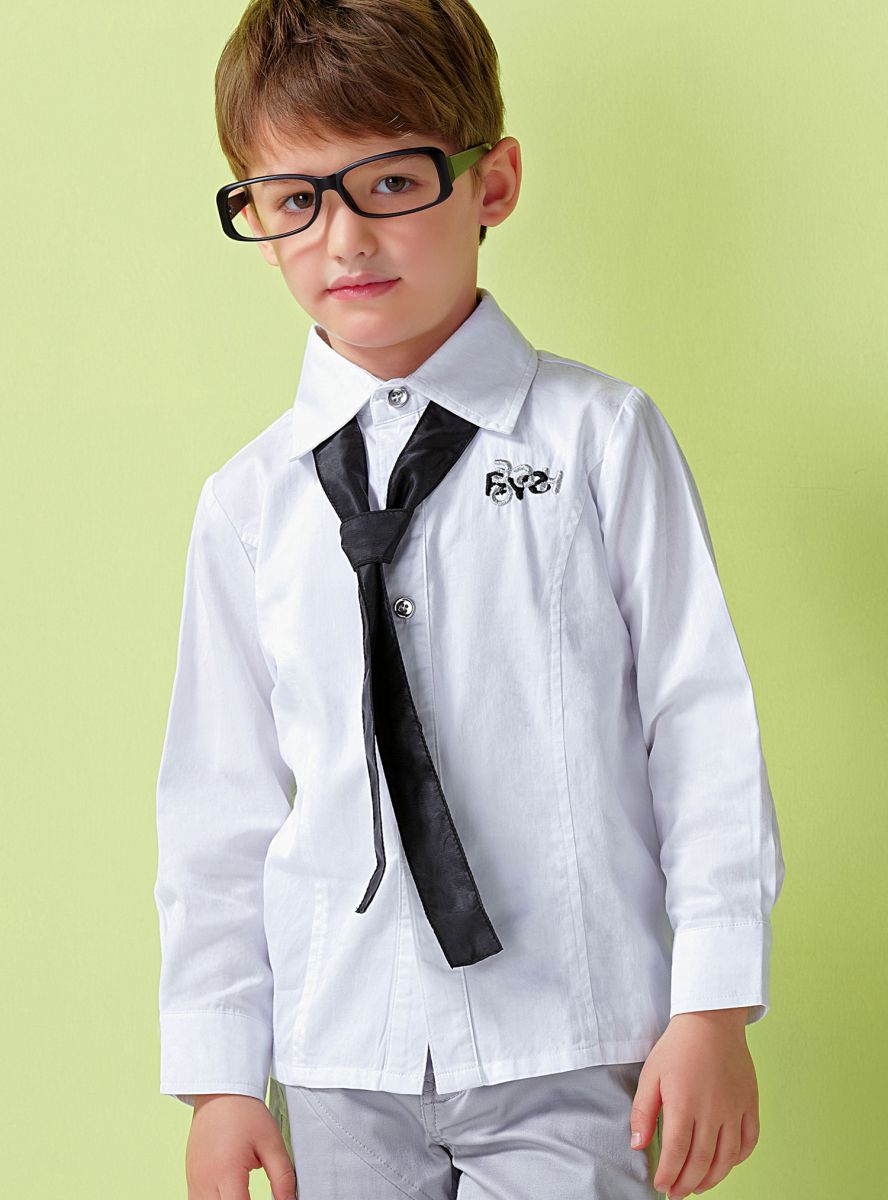 When we were young, most of us often wore the suspenders. Yes, it is a very good choice. It is a lovely picture when dressing a T-shirt and a suspender together.

Most of the time, you should take the comfort into consideration in clothing. Especially the children, even a little uncomfortable, will make him disturbed,struggled and dissatisfied. So choosing some loose and comfort clothes is good for him. After all he is in growing age and grows quickly. Also he can select some shirt with round collar and cropped trousers, which will make him cool.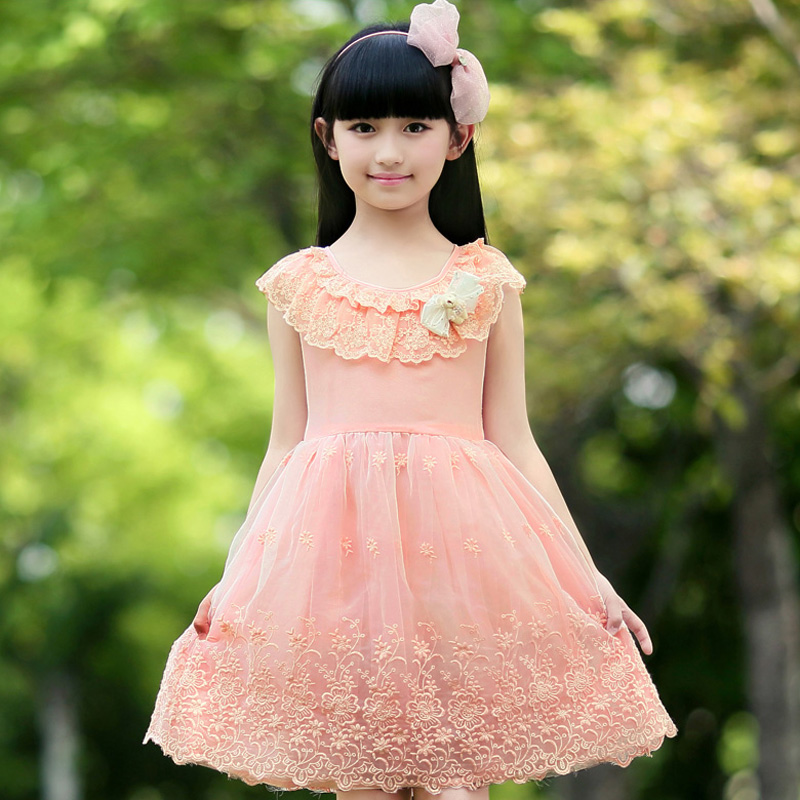 Many young girls like very beautiful clothes. It is their nature that being curious about the beautiful things. Many girls has a dream to be a princess, so they like to wear the princess skirt when they are small children, wearing with a pair of small sandal and a hair clasp. Thus a pretty princess is created!